Our Mission
BestCoast's mission is to bridge the gap between online and retail shopping in the paddling industry by providing a wide variety of kayaking products, gear, and accessories, along with a comprehensive source of helpful tips and advice from top-class industry professionals. We also strive to ignite the same passion and excitement for paddling in others through our kayak training courses.
Our Vision
Our vision is to provide paddlers with high-quality and first-rate outdoor gear and to build an ever-growing community of kayakers who can rely on BestCoast as their ultimate source of information and support. We want to create a community of kayak experts by taking paddling enthusiasts and absolute beginners on a journey of skill, knowledge and confidence through our training courses.
Meet The Team
BestCoast's Staff Members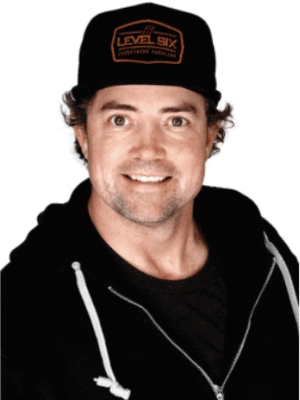 Lee Richardson
Founder/Owner
Lee is an inspirational business leader and professional sea kayak instructor with over 17 years combined in the educational and sea kayak industry. He has taught at Symposiums all over North America and teaches and guides regularly on the East Coast and West Coast.  Instructor Trainer; Canada (PC) Level 4 Skills, PC Level 3 Instructor and Level 1 Instructor Trainer.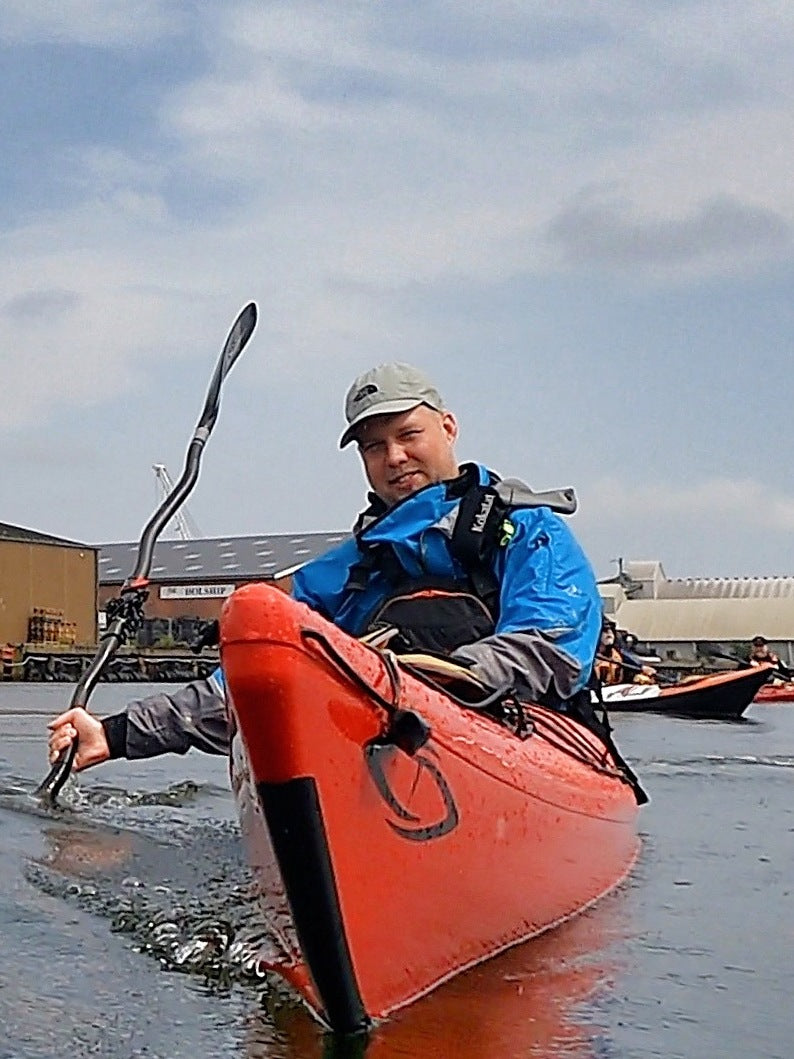 Asger Pjetursson
Store Manager
With years of experience in the paddling industry, Asger is a gear geek from Denmark with a passion for everything from paddling dynamic waters to getting into the technicalities of kayak designs. Asger is an experienced sea kayak instructor, has guided trips in Greenland and Antarctica, and he's really looking forward to paddling the kayak paradise of Vancouver Island!
Address
865 Yates Street
Victoria, BC (V8W 1M1)
Email us
sales@bestcoastoutfitters.com